We're having two FOGcon Virtual Events!
A panel on New Magazines in Speculative Fiction, on Saturday July 24th, 5-7 pm Pacific Daylight Time and
The Authors Read! reading event on Sunday, July 25, 5pm-7.30 pm Pacific. (We'll also have a FOGcon Rapid Reads event with 5-minute readings from writers who sign up.)
PANEL DISCUSSION: NEW MAGAZINES IN SPECULATIVE FICTION – Saturday 24th July
An exciting development in the speculative fiction genre is the recent emergence or re-emergence of a number of new magazine - all differently themed, all paying professional rates to contributors. Our own Wendy Shaffer will moderate a Zoom panel discussion with Editors of five of these magazines:
* Christie Yant for Fantasy Magazine
* Coral Moore for Constelacion
* Laura Blackwell for The Deadlands
* Julia Rios for Mermaids Monthly, and
* Eric Fomley for Martian Magazine
We'll have time for audience questions, and to socialize via Zoom. Please register via Eventbrite: https://www.eventbrite.com/e/new-magazines-in-speculative-fiction-tickets-162478446407
AUTHORS READ! Sunday 25th July

Our Authors Read! Event features Claire Light and Nancy Jane Moore, who both have new books out. (Bios below.) And we're planning to reprise our new feature, FOGcon Rapid Reads! If you're interested in reading from your own work for about 5 minutes, email programming@fogcon.org before Monday, July 12th, and we'll be in touch with more information. (We'll accept sign-ups until the spots are filled.)
We won't be recording this event for copyright reasons. Come for the reading and stay to chat with the authors!
RSVP required: https://www.eventbrite.com/e/authors-read-featuring-claire-light-and-nancy-jane-moore-and-you-tickets-156274034845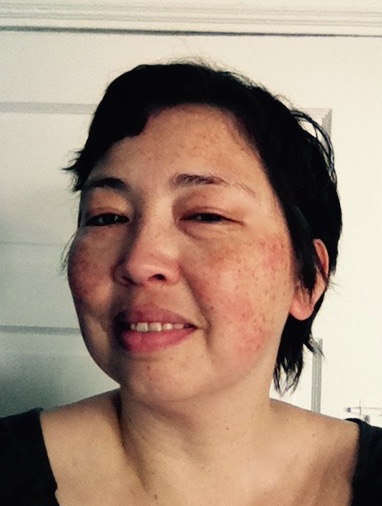 Claire Light, who writes as Jadie Jang and uses she/her pronouns, is a Bay Area writer, cultural worker, and activist. She has worked since 1997 in nonprofit administration, particularly in arts and social justice, and was a cofounder of Hyphen magazine. You can read her fiction in McSweeney's, Hyphen, and The Encyclopedia Project, among others. A short collection of her stories, SLIGHTLY BEHIND AND TO THE LEFT, was published by Aqueduct Press in 2009. Her fantasy novel MONKEY AROUND, written under the pen name Jadie Jang, will be published by Solaris on Aug. 3 2021.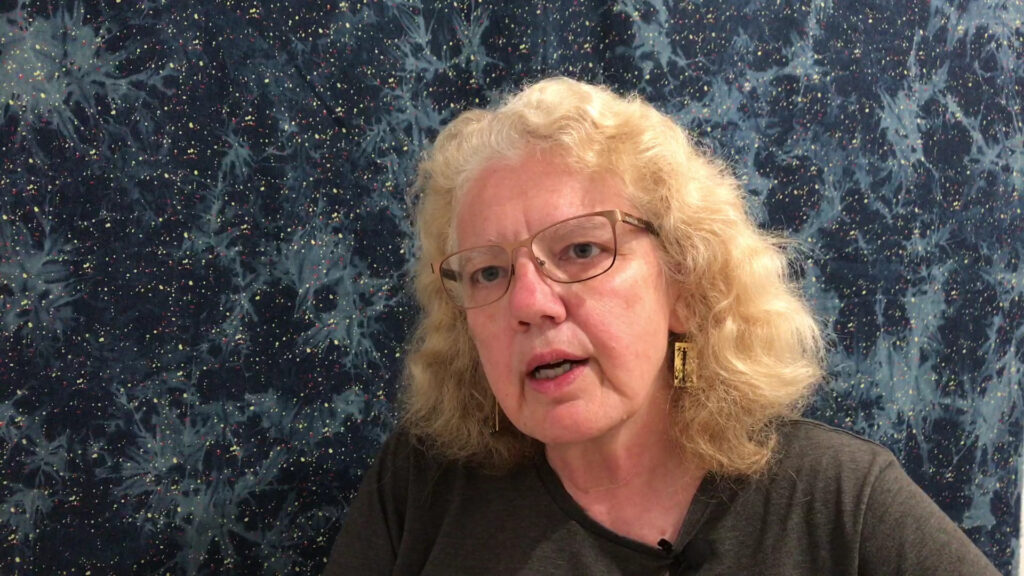 Nancy Jane Moore (she or they) is the author of the new fantasy novel FOR THE GOOD OF THE REALM (published June 1) and the Locus-recommended science fiction novel THE WEAVE, both published by Seattle's Aqueduct Press. Her other books include the novella CHANGELING and the collection CONSCIENTIOUS INCONSISTENCIES. In addition to writing, she holds a fourth degree black belt in Aikido and teaches empowerment self defense. A native Texan who spent many years in Washington, D.C., she now lives in Oakland, California, with her sweetheart, two cats, and an ever-growing murder of crows. Twitter: @WriterNancyJane;
blog: https://treehousewriters.com/wp53/; website: http://nancyjanemoore.com/
FOGcon Virtual Events are free, with the help of your donations! If you'd like to support FOGcon, donate at: https://www.paypal.com/donate?hosted_button_id=9G9TZ7XFFVHAC