FOGcon Virtual Events, 2021
Due to the pandemic, there will unfortunately be no in-person FOGcon anytime in 2021. Since we can't meet up in Walnut Creek, the Convention Committee has launched FOGcon Virtual Events so our community can connect online.
Subscribe to the FOGhorn newsletter to receive updates, including exclusive social events only for subscribers.
Our next Authors Read! event on July 25th 2021 will feature Claire Light and Nancy Jane Moore. (Details below) On Sunday, April 25, we had a lovely virtual Authors Read! event featuring Marie Brennan and Effie Seiberg. We were also joined by five other great authors for the new FOGcon Rapid Reads: five-minute readings from their own works.
FOGcon Virtual Events are free, with the help of your donations!
You can also help FOGcon by submitting ideas for future events or volunteering to help plan or run events.
Sign-ups are now closed for the next Writing Workshop on Monday, May 24th, with Madeleine Robins and Arley Sorg as instructors. We hope to have another workshop before the end of 2021.
Learn how to register.
---
Authors Read!
Claire Light and Nancy Jane Moore
Sunday, July 25, 5pm-7.30 pm Pacific
Nancy Jane Moore (she or they) is the author of the forthcoming fantasy novel FOR THE GOOD OF THE REALM and the Locus-recommended science fiction novel THE WEAVE, both published by Seattle's Aqueduct Press. Her other books include the novella CHANGELING and the collection CONSCIENTIOUS INCONSISTENCIES.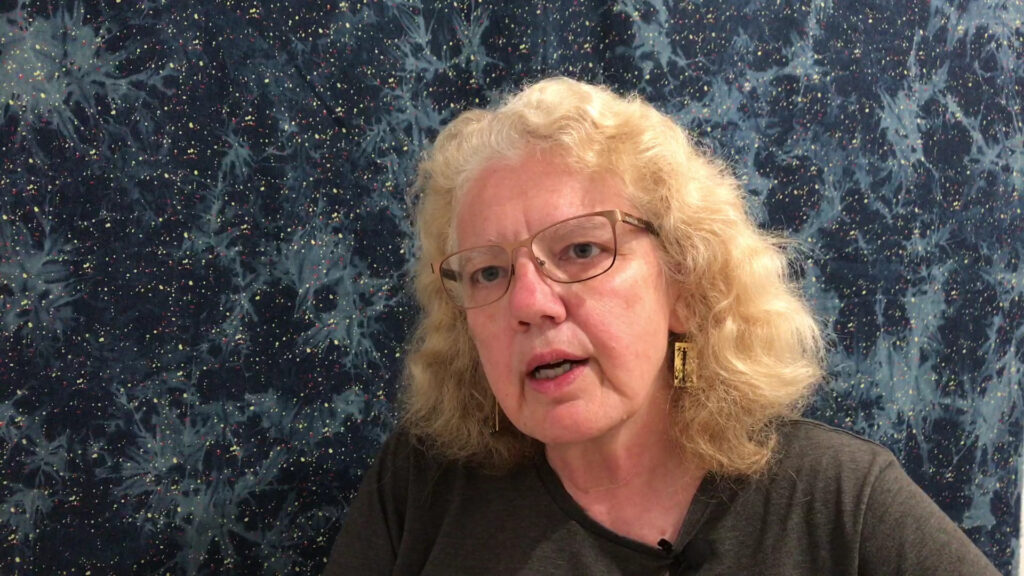 In addition to writing, she holds a fourth degree black belt in Aikido and teaches empowerment self defense. A native Texan who spent many years in Washington, D.C., she now lives in Oakland, California, with her sweetheart, two cats, and an ever-growing murder of crows.
Twitter: @WriterNancyJane; blog: https://treehousewriters.com/wp53/; website: http://nancyjanemoore.com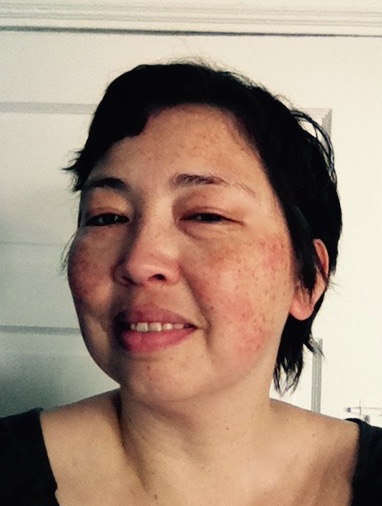 Claire Light, who writes as Jadie Jang and uses she/her pronouns, is a Bay Area writer, cultural worker, and activist. She has worked since 1997 in nonprofit administration, particularly in arts and social justice, and was a cofounder of Hyphen magazine. You can read her fiction in McSweeney's, Hyphen, and The Encyclopedia Project, among others. A short collection of her stories, SLIGHTLY BEHIND AND TO THE LEFT, was published by Aqueduct Press in 2009. Her fantasy novel MONKEY AROUND, written under the pen name Jadie Jang, will be published by Solaris on Aug. 3 2021.
FOGcon Writers Workshop, May 24th 2021 (Full)
The May 24th Writer Workshop led by Arley Sorg and Madeleine Robins is full up, but we're planning another one for later in 2021. Watch for an announcement.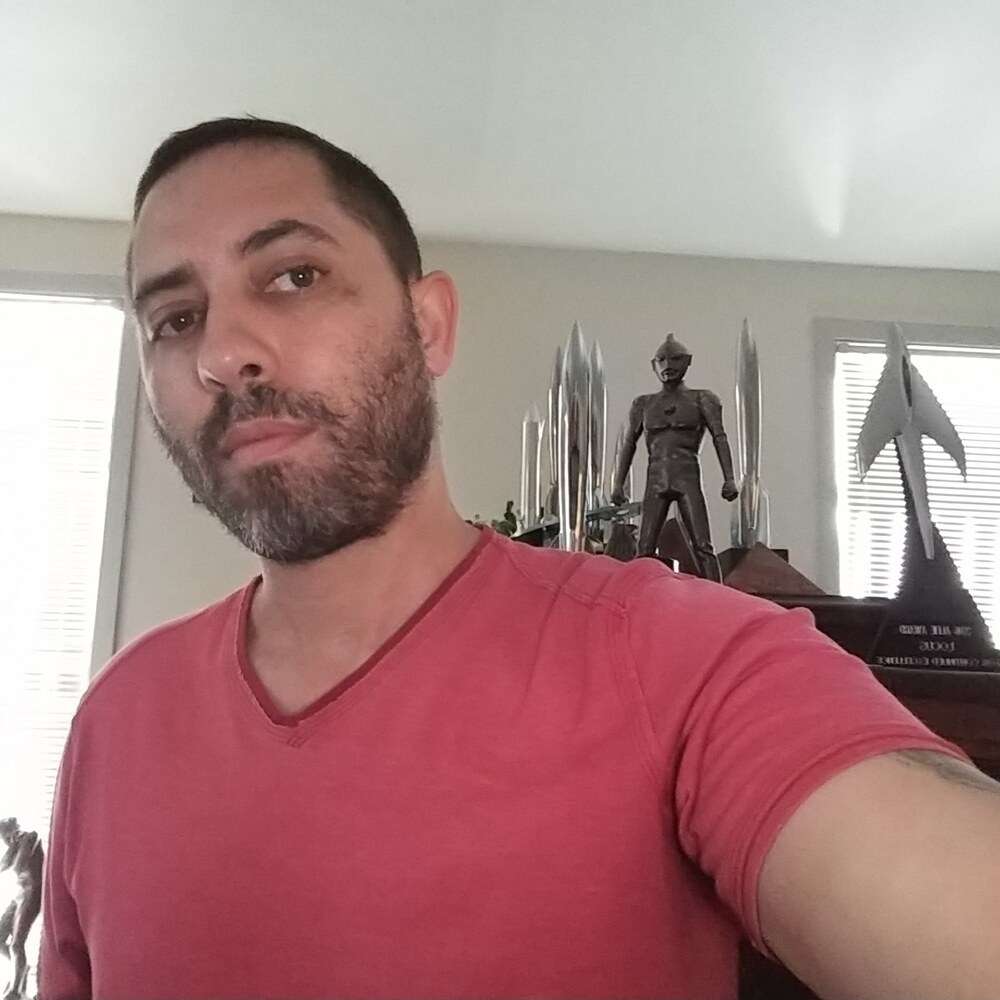 Arley Sorg is co-Editor-in-Chief at Fantasy Magazine, senior editor at Locus Magazine, associate editor at both Lightspeed & Nightmare Magazines, and a columnist for The Magazine of Fantasy and Science Fiction. He takes on multiple roles, including slush reader, movie reviewer, and book reviewer, as well as conducting interviews for multiple venues, including Clarkesworld Magazine and his own site: arleysorg.com. Arley grew up in England, Hawaii, and Colorado, and studied Asian Religions at Pitzer College. He lives in Oakland, and, in non-pandemic times, usually writes in local coffee shops. He is a 2014 Odyssey Writing Workshop graduate.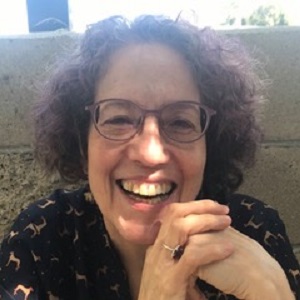 Madeleine Robins (she/ her) has been a nanny, an administrator, an actor, and a swordswoman; has trafficked book production, edited comics, and repaired hurt books. She's also the author of the New York Times Notable urban fantasy THE STONE WAR; DAREDEVIL: THE CUTTING EDGE; historical novel SOLD FOR ENDLESS RUE; and alt-Regency-noir mysteries POINT OF HONOUR, PETTY TREASON, and THE SLEEPING PARTNER. Madeleine lives in San Francisco with a dog, a husband, and a terrifying lemon tree. As always, she's working on another damned book. Links: madeleinerobins.com , sarahtolerance.com , treehousewriters.com
---
FOGcon ON THE WEB
Facebook: https://www.facebook.com/groups/266502209488/
Twitter: http://twitter.com/Fogconvention
Sign up for the FOGcon newsletter: http://eepurl.com/dKFbso