FOGcon Virtual Events, 2021
Due to the pandemic, there will unfortunately be no in-person FOGcon anytime in 2021. Since we can't meet up in Walnut Creek, the Convention Committee has launched FOGcon Virtual Events so our community can connect online.
Subscribe to the FOGhorn newsletter to receive updates, including exclusive social events only for subscribers.
On Sunday, April 25, we had a lovely virtual Authors Read! event featuring Marie Brennan and Effie Seiberg. We were also joined by five other great authors for the new FOGcon Rapid Reads: five-minute readings from their own works.
FOGcon Virtual Events are free, with the help of your donations!
You can also help FOGcon by submitting ideas for future events or volunteering to help plan or run events.
Sign-ups are now closed for the next Writing Workshop, scheduled for Monday, May 24. Learn how to register. We hope to have another one before the end of 2021.
---
Authors Read!
Marie Brennan and Effie Seiberg
Sunday, April 25, 5pm-7pm Pacific
Featured authors Marie Brennan and Effie Seiberg read from their works. We also heard short excerpts from other FOGcon writers!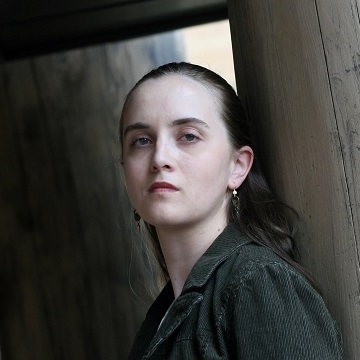 Marie Brennan is a former anthropologist and folklorist who shamelessly pillages her academic fields for inspiration. She recently misapplied her professors' hard work to The Night Parade of 100 Demons and the short novel Driftwood. The first book of her Hugo Award-nominated Victorian adventure series The Memoirs of Lady Trent, A Natural History of Dragons, was a finalist for the World Fantasy Award. Her other works include the Doppelganger duology, the urban fantasy Wilders series, the Onyx Court historical fantasies, the Varekai novellas, and over sixty short stories, as well as the New Worlds series of worldbuilding guides. Together with Alyc Helms as M.A. Carrick, she is the author of the upcoming Rook and Rose epic fantasy trilogy, beginning with The Mask of Mirrors. Find more at swantower.com or @swan_tower on Twitter.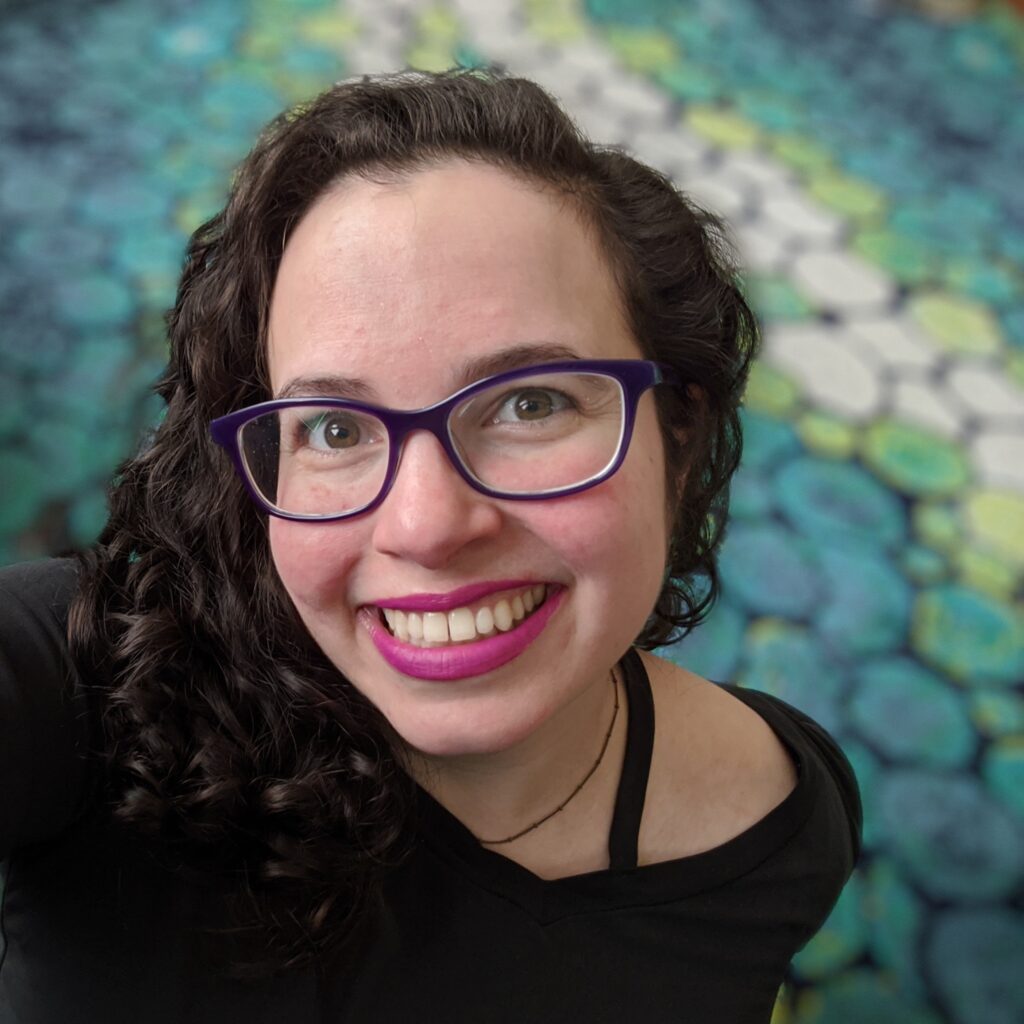 Effie Seiberg is a fantasy and science fiction writer. Her stories can be found in the "Women Destroy Science Fiction!" special edition of Lightspeed Magazine (winner of the British Fantasy Award for Best Anthology), "The Best of Galaxy's Edge 2015-2017", Analog, Fireside Fiction, and PodCastle, amongst others. Her stories include a finalist in the AnLab Awards and an honorable mention in the Year's Best YA Speculative Fiction. Effie lives in the San Francisco Bay Area, where she likes to make sculpted cakes and bad puns. Find more at effieseiberg.com or @effies on Twitter.
---
FOGcon ON THE WEB
Facebook: https://www.facebook.com/groups/266502209488/
Twitter: http://twitter.com/Fogconvention
Sign up for the FOGcon newsletter: http://eepurl.com/dKFbso