Theme: Friendship
Honored Guests - Karen Joy Fowler and Becky Chambers
One of the things that makes FOGcon special is our tradition of combining an annual theme with honored guests whose work speaks to the theme and sparks conversation and thought beyond the superficial.
Karen Joy Fowler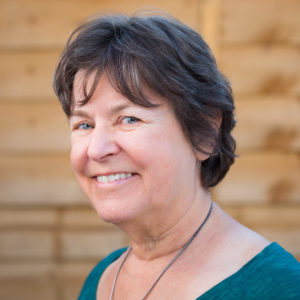 Karen Joy Fowler is best known for two of her many her books, The Jane Austen Book Club and We Are All Completely Beside Ourselves.  Her work digs past simple, pleasant sentiment to investigate the painful and difficult work required to preserve friendship though tragic circumstances and betrayal.
Yet she also shows with equal honesty the value of going through the pain and effort, and with that, how invaluable true human connection is. Her presence at FOGcon 9 as an Honored Guest will make for some truly wonderful conversation.
---
---
Becky Chambers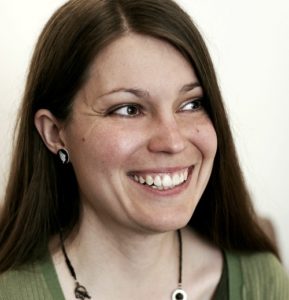 If there is one overarching theme that could be found in Becky Chambers' books, it's friendship -- the making of friendships, the stresses that grow from them, and the rewards to be gained from them. It's a large part of why people loved her first two novels, A Long Way to a Small, Angry Planet and A Closed and Common Orbit -- that hopeful view of what friendship can do for people.
It's that common orbit of friendship that made her a perfect choice for FOGcon 9's theme of Friendship, and we look forward to hearing from her, and hearing about her works, in the panels and conversations in Walnut Creek in March.