We offer several ways for our friends to support the Friends of Genre, instead of -- or in addition to -- buying a membership and spending the weekend with us.
If you're coming to FOGcon, consider volunteering. It's a great way to get to know other people, become part of the FOGcon family, and make the con run smoothly.
What if you can't make it to FOGcon but you want to enjoy the same goodies as a full member? You can now become a Supporting Member. For just $35, you'll receive the programming book, the pocket program, the Susan R. Matthews novella, and the satisfaction of supporting our not-for-profit convention. (They will be sent after the con is over.)
Just go to Registration and select Supporting Membership ($35) from the pulldown menu. You will need to create an account first, if you haven't done so already.
You can also spread the word about FOGcon on your blog, Twitter feed, Facebook, or local bookstore. Download flyers from the Download Information page, print them, and post them anywhere SF/F readers congregate. Add our banner to your site. (Banners are logos are also available on the Download Information page.)
You can even get an official FOGcon t-shirt, Kindle cover, bumpersticker, button, mug, or mousepad from our brand new Zazzle store.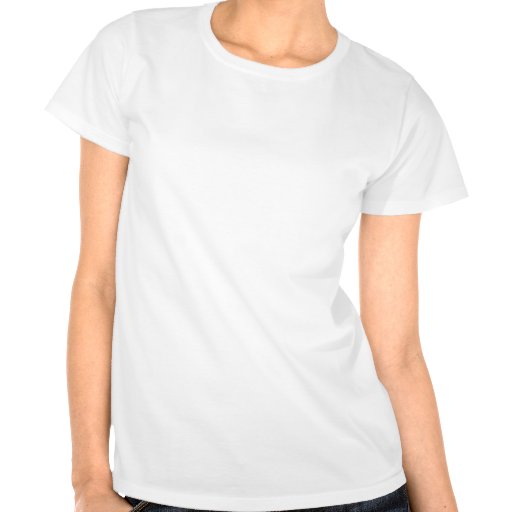 Please follow and like us: